Child Protective Services (CPS) are legally mandated to ensure children have their rights. Different family conditions can put children at risk. The CPS services will investigate any issue and determine whether it is safe to take children away from their parents. It is not necessarily your children will be taken away after the CPS visits your home. They will have to analyze several factors before they can make a decision. There are specific things they can do and those they cannot. It is good to be aware of your rights during the investigation. You have the right to allow them into your house or deny them. You will not have to control them on when they will show at your door; they can visit anytime to investigate an issue with your kids. They can as well visit your children at school then inform you about the meeting.
Things Child Protective Services can legally do
1. Investigate all reports
Someone can report you to the CPS, and they will have to investigate the report. It does not matter whether it is a true report, or they are just allegations. They have the mandate to take on any report and investigate it fully.
2. They can visit the child at school without your permissions
The CPS agents can arrange to meet your child at school without you knowing. You will only know about their interaction with the child after the meeting is over. They would like to get the child's true account, which is why they would rather visit the child and record a statement before they can inform you.
3. They can show at your home without notice
You can wake up and find CPS agents outside. Even if they ask nicely to enter your home, you are not mandated to let them in. They have a lot of options if they would like to get more information about the child. They can meet the child at school or outside your home. You will not be doing any wrong if you can schedule a meeting outside your home.
4. They can help you improve your home
If you cooperate, they have many tools and resources to improve the home to be child-friendly. Their main aim is to make your child comfortable. Children who face problems at home can get assistance through the services of the CPS.
5. They can cooperate with parents to improve the child welfare
The agents would like to improve your relationship with the child. If you can corporate, then the final result will improve your life and that of your child. They are experts in matters to do with children. Their main aim is to help rather than hurt your family. Work with Child Protective Services. It is good to know what CPS can and cannot do to be better prepared.
What CPS cannot do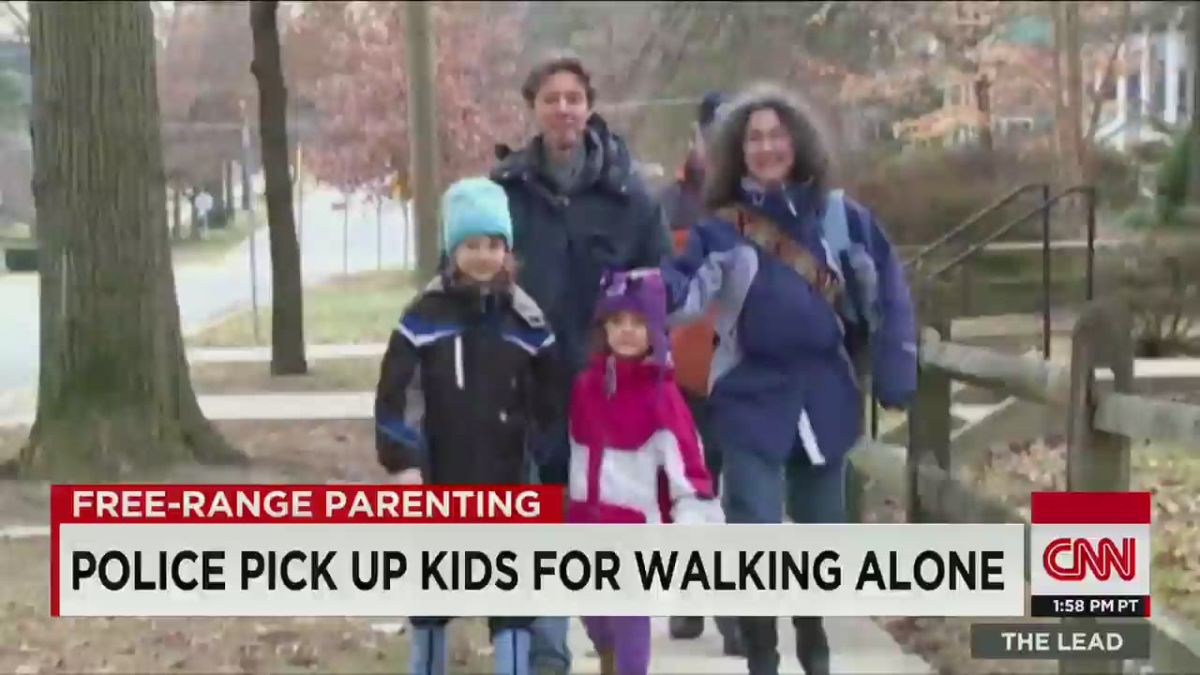 There are some things the child protective services will not do. Here are some of the things you need to know so that you can avoid cases where your rights will be violated:
1. Forcing you to take a drug test
CPS agents are not allowed to take your drug test unless they have a court order. It is deemed irrelevant to take the drug test because it is not related to the case. Even if they try to coerce you, you have the rights to deny unless they present a court order.
2. Entering your home without permissions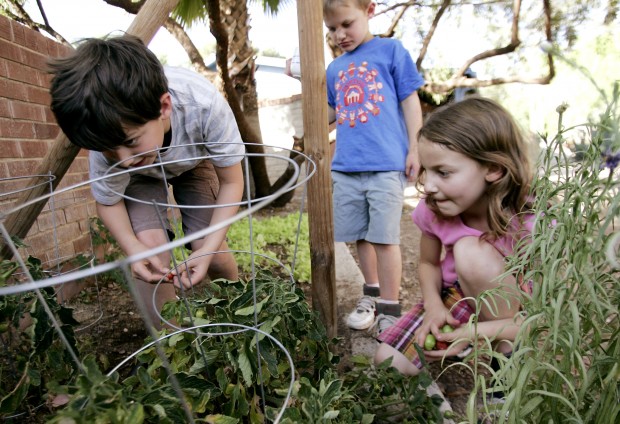 The cps agents will not force entry into your home unless they have evidence your child is in danger. They should present a court order before they can enter your home by force. If they visit your home when you are not ready, tell them to come the other time when you are better prepared.
3. Denying you an attorney
After the visitation, the case may turn against you. You have the right to get an attorney who will represent you in court and argue the case. The CPS agents will not deny you an attorney under any circumstance. Hiring the right family lawyer will increase the chances of getting justice in the case.
4. Denying visitation rights
The child protective services will not deny you visitation rights. They can control how it is done, such as the time, number of times in a month, among other issues, but they will not deny the visitation rights completely. It is upon the court to suspend the visitation rights if they can prove the visitation hurts the child's wellbeing.