1. They hate to cuddle.
2. They have menacing eyes.
3. Totally evil.
4. Just look at them!
5. They hate napping.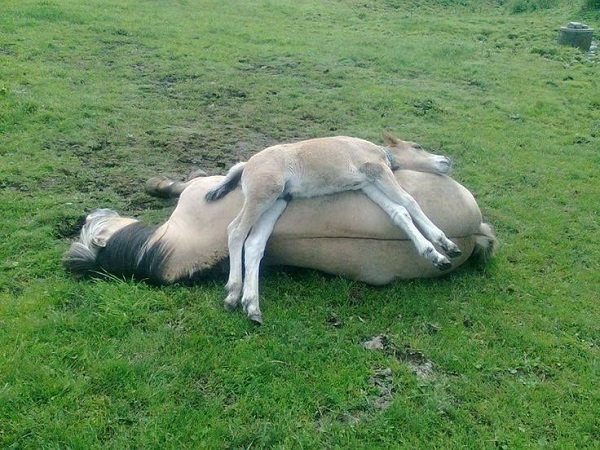 6. They take your stuff without asking.
7. Faking it. Whatever.
8. Give it back, dude.
9. They ruin all of your happy moments.
10. What are they doing in your car?
11. They love picking on smaller dogs.
12. Horses can be silly too. Here is the proof!
13. Worst of all, they're ugly.
14. Really, really ugly.
15. Now who'd love a horse like this?
Boy with Williams Syndrome bonds with young horse
Source: Boy with Williams Syndrome bonds with young horse by roniabdu1978 on Rumble