1. Rose McGowen
American actress, singer, and director.
2. Allison Sweeny
American dramatic actress, reality show host, director and author.
3. 29th U.S President Warren G. Harding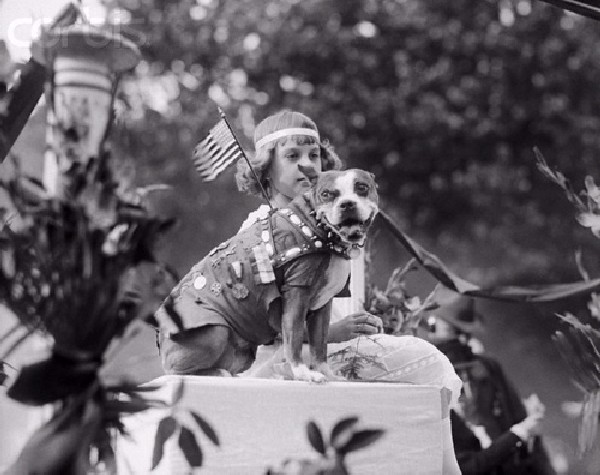 29th President of the United States, serving from March 4, 1921. 
4. 38th U.S President Gerald R. Ford
38th President of the United States, serving from 1974 to 1977.
5. Louis Armstrong
American jazz trumpeter, singer, and one of the pivotal and most influential figures in jazz music.
6. Helen Keller
American author, political activist, and lecturer. She was the first deafblind person to earn a bachelor of arts degree. She was inducted into the Alabama Women's Hall of Fame in 1971. 
7. Famke Janssen
Dutch actress, director, screenwriter and former fashion model.
8. Joan Rivers
American actress, comedian, writer, producer, and television host noted for her often controversial comedic persona – where she was alternately self-deprecating or sharply acerbic, especially toward celebrities and politicians.
9. Jake Gyllenhaal
American actor. The son of director Stephen Gyllenhaal and screenwriter Naomi Foner.
10. Denise Richards
American actress and a former fashion model.
Know any other famous humans owned by their Boston Terriers? Let us know in the comments!