1. I am the Lion King
2. Golden retriever Halloween costume
3. Ben is a pirate for his first Halloween costume
4. Golden Retriever With Halloween Pumpkins On Porch
5. Dogs are so good at dressing up for Halloween.
6. It's getting closer to Halloween, and this pup's already got his costume!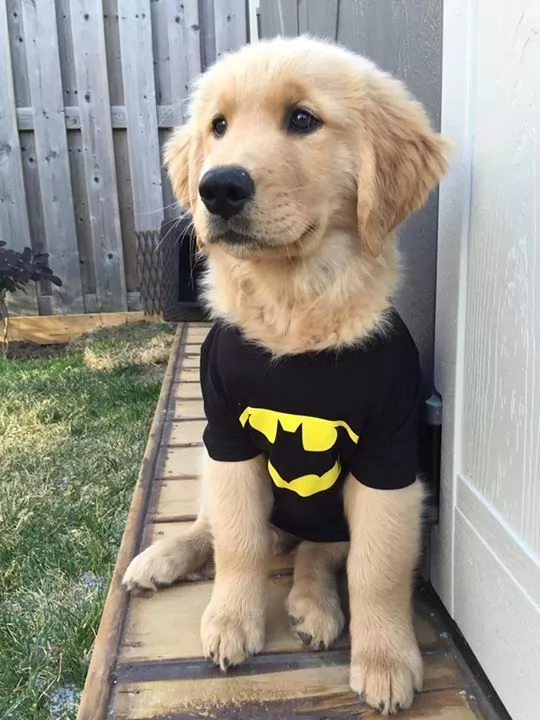 7. Golden retriever reindeer !
8. A golden dressed like a pirate!!!
9. Happy Halloween
10. Jolly Wolly Pumpkin Face
11. " Is this little devil tired? "
12. Something not gone well…..
Favorite Halloween Hiding Spot
[fbcomments]